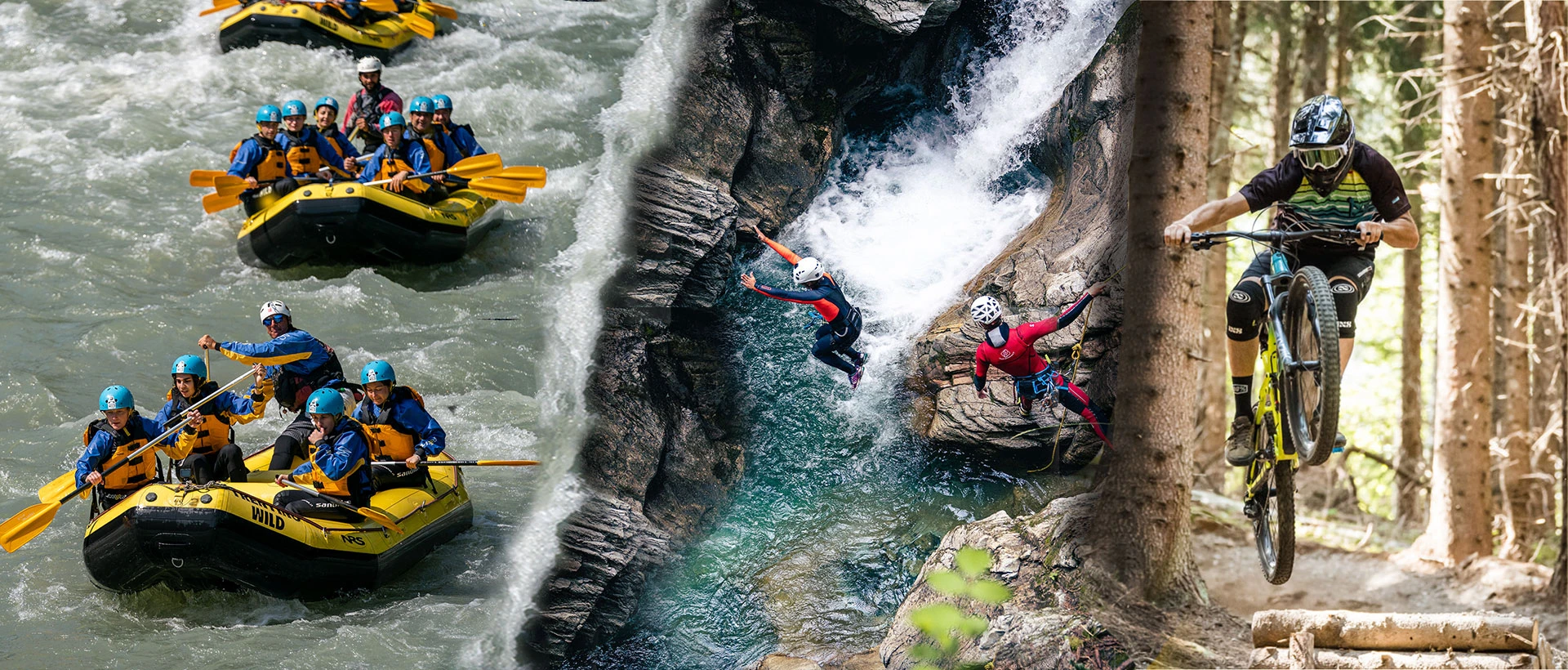 Rafting and outdoor in Val di Sole, Trentino Wild Rafting Center 

Travellers'
Choice 2022
area divided over three bases
summer and winter activities
professionals at your service
Our most requested activities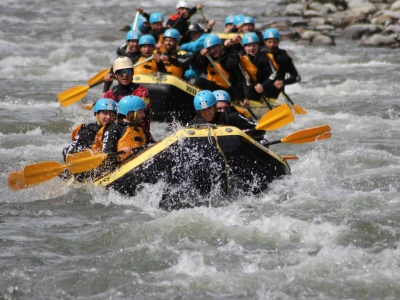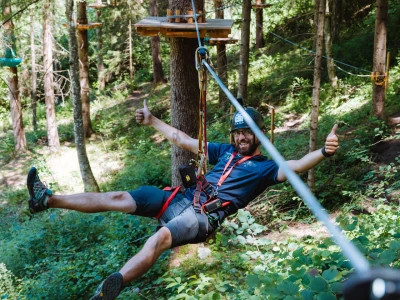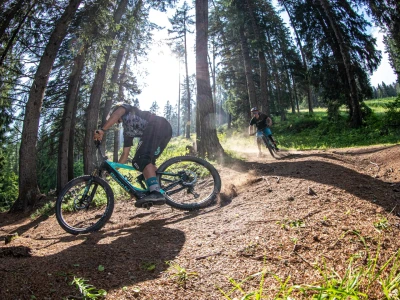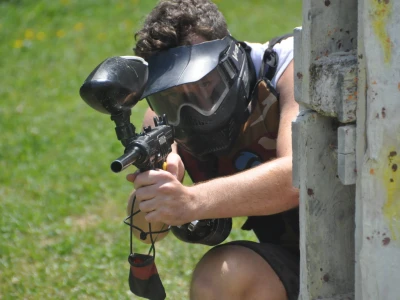 What kind of experience do you want to live this winter?
In our outdoor center you can choose many different types of experiences. And if you want to stay more than one day you have many packages to choose from to experience many different activities.
Activities with your family
Discover our family activities
Discover our offices in Val di Sole
The three main offices make Trentino Wild the largest rafting and outdoor center in Italy and the most complete for its offers of activities in nature!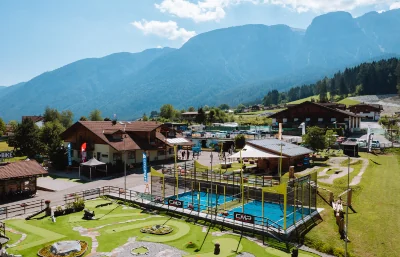 Dimaro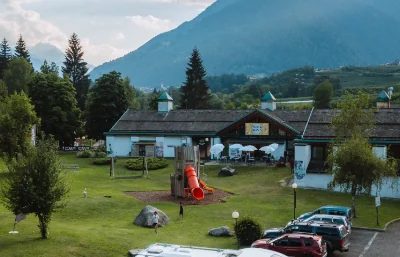 Caldes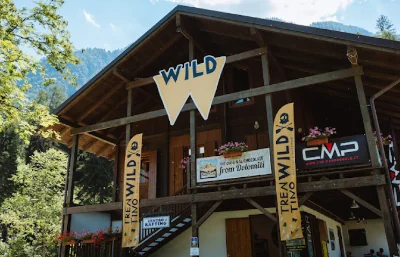 Croviana
For your party weekend
Bachelor party Bachelorette party
Where to sleep
Complete your experience with one or more nights surrounded by nature, choose from our three types of accommodation according to your needs.