10 reasons to choose Trentino Wild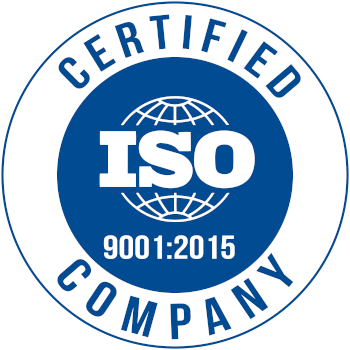 Certified equipment
River and flood rescue training center with the Rescue Project National Training School
Qualified and certified staff for every activity
Up-to-date, state-of-the-art safety systems and procedures
Workplace Safety Training Centre D.Lgs 8108
Company certifications (ISO 9001:2015)
Sanitizing products and procedures in line with current directives
Structures and organization of activities able to avoid overcrowding
First aid training center
Outdoor sports provide emotions, fun and new adventures. We are passionate about this feelings and are constantly pushed towards discovery, new places and new challenges. In this relentless search it is fundamental to rely on certified companies that have safety as their priority.
The Trentino Wild Rafting & Outdoor Centre was actually born in the safety industry, starting with the professional training in river and flood rescue; this attitude is still reflected today in all the activities carried out in all our centers.
We regularly update and renew our certified and professional equipment, our river rescue is constantly training with the latest navigation techniques and safety standards for every different water condition. Every year Trentino Wild provides its guides and instructors to the assistance of water events (canoe races, historical rafts competitions) and is involved in the training of rescuers.
Equipment and facilities safety is periodically monitored and renewed using certified technologies, like the adventure park in the trees and the continuous life line safety system.
Our personnel is passionate about their job, highly trained and prepared in workplace safety, regularly attending compulsory courses and contributing to the best and safest work environment both for themselves and their colleagues, as well as for our guests.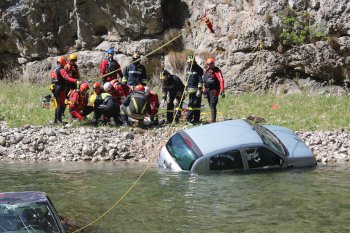 Safety is their profession
Rafting guides, mountain guides, mountain bike guides, rafting instructors and river and flood rescue instructors, park rescuers, BLS and BLS-D instructors are the guarantee of the professionalism of our staff and our partners.
All of these safety systems are processed and periodically verified by external bodies. The company Trentino Wild is certified ISO 9001:15 on quality of services, it is an accredited center for workplace safety training, and an accredited institution for first aid training courses and BLS-D.
Safety is not only our job, but also our call: here is where over the years the National School of Training Rescue Project has grown into a nationwide reality that deals with technical-specialistic training for wild waters workers and rescuers and emergency personnel, as well as cooperating with the Civil Protection authorities in case of floods.