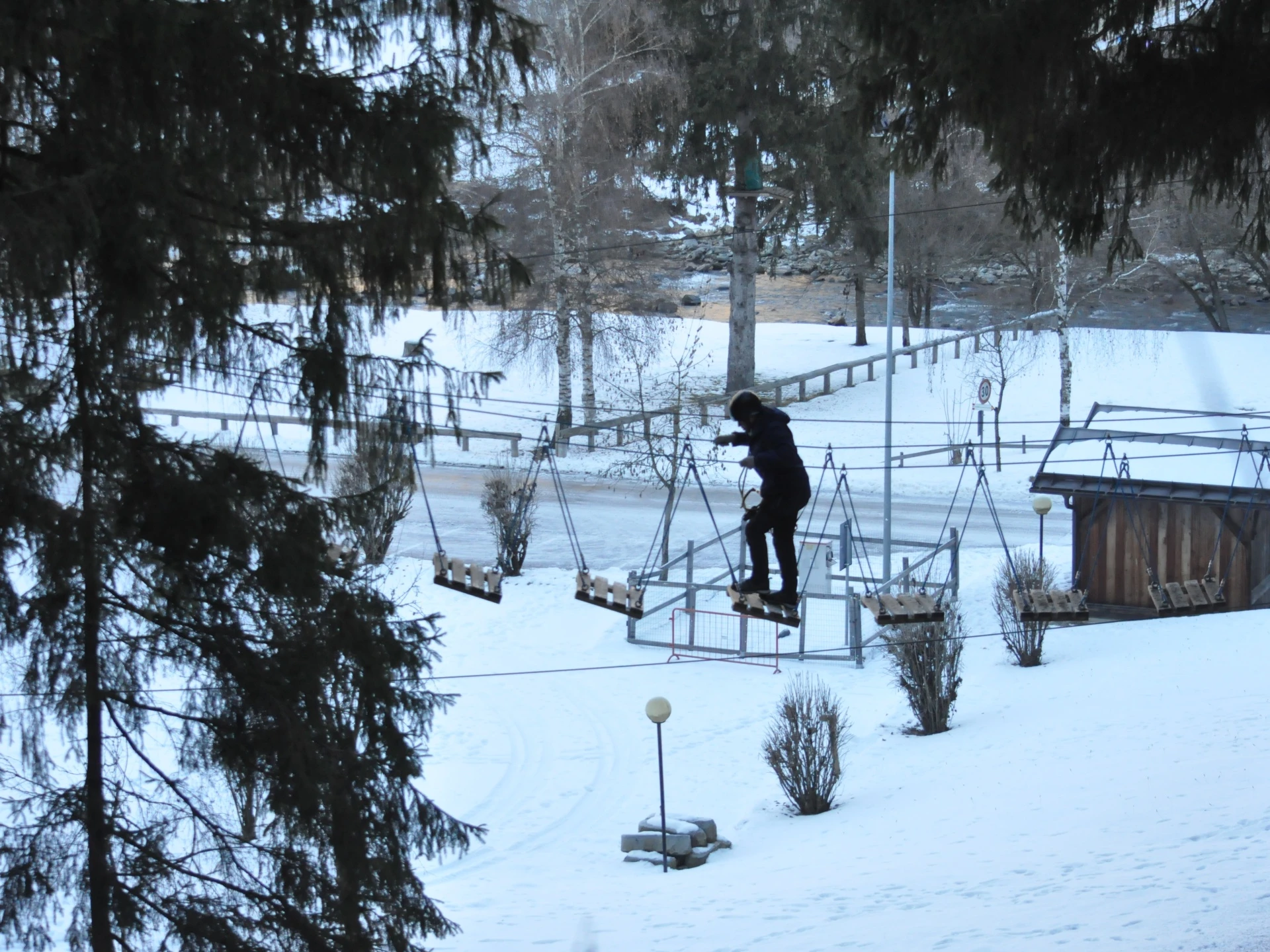 Skiing, snowshoeing, ebike chidate, climbing and more
Trentino WILD and Camping Dolomiti offer many activities during the winter season. Our desire is to create a unique experience for our guests by sport experiences and relax.

Our service wants to be "something different" from the various proposals usually present during the winter season. We organize ski trips for all levels, freeride, ice climbing, snowshoeing and mountaineering skiing.

Chose our experience, if you want to live outdoor experiences including sports, good food, relaxation, with people with whom to share emotions and experiences.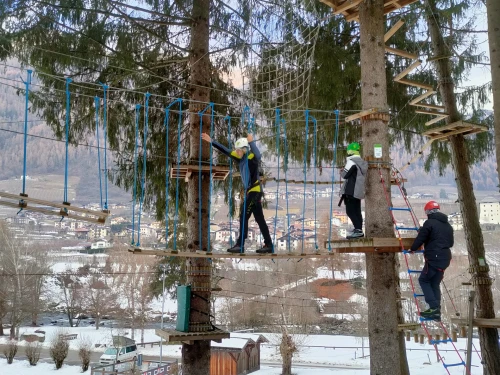 Many names for a single concept: emotions in the trees in complete safety!
A mix of flavours and experiences. Between walks, tasting of typical products, aerial routes in the trees and a visit to the chocolate factory. Fun, relaxation and adventure. A unique experience in Val di Sole with TRENTINOWILD.
Suitable for
family, children, teenagers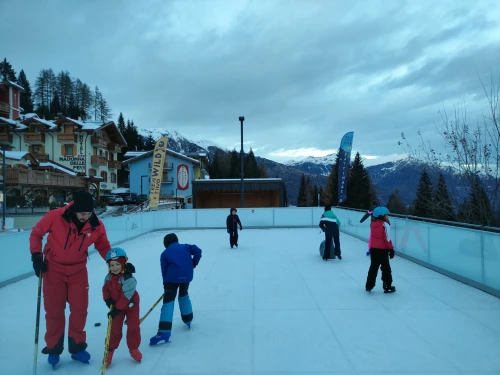 Do you want to spend a different winter evening? Maybe with your skates on your feet and in the characteristic setting o
...
Pattinaggio a Folgarida in piazza località Belvedere. Un posto magnifico dalle ore 14.00 alle 21.00
Suitable for
family, children, teenagers
Snowshoeing under the stars, tasting typical dishes and chocolate at high altitude, stimulate all the senses. A wonder for the eyes and a pleasure for the palate. Sport, taste and nature come together in unique emotions!
Suitable for
family, teenagers


Winter Activities in Val di Sole, Trentino:
What you need to know before the experience
TrentinoWILD wants to be a meeting point for those are looking for highest quality, where the activities are managed in small and homogeneous groups.
Our goals for the activities? Are quality and safety; for this reason during the activities we will bring you to also learn the safety part in the mountains, what to put in a backpack, how to do a search with Artva, the main knot for climbing, the respect for the nature and much more ...