Snowshoe hike, lunch at the mountain hut and return by sled or snowmobile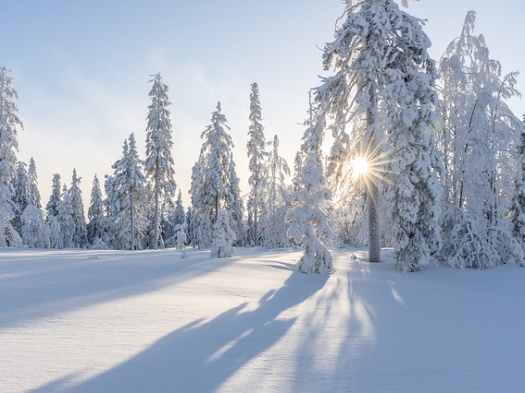 Snowshoe hike, lunch at the mountain hut and return by sled or snowmobile
Adult

+18 years old

40.00€

child

10-12 years old

40.00€
Book this activity
Are you looking for a great program that combines sport, nature, fun and flavors of Trentino? You are welcome!
The excursion that we propose, takes place in Val di Rabbi, immersed in the Stelvio National Park, where chamois, deer and uncontaminated woods will be the scenery of our adventure. An itinerary accessible to everyone, families and groups of friends, will lead us up to the Malga Stablasolo (1539mt/slm), among paths and roads to walk with snowshoes in winter.
The duration of the hike is about 2 hours and a half (variable) and then arrive at the hut. Here a warm and welcoming environment will be ready to delight us with authentic flavors of local products.
If you wish, you can also book directly from our booking on line lunch at the malga Stablasolo, which consists of a generous single plate of products from the malga, dessert and water at the table!
After dinner begin the real fun! A fun snowmobile or toboggan ride awaits us, along the comfortable snow-covered roads... the desire of all children and, why not, of all adults too!
Lunch is an extra, optional service that requires advance booking.
For the return of those who stop for lunch, there is the possibility of returning by snowmobile or sled.
How does the excursion with snowshoes in Val di Rabbi with lunch at Malga Stablasolo work?
meeting at 9:00 a.m. at the parking lot near Rabbi Fonti
delivery of technical equipment and meeting with the guide
arrangement and explanation of the use of snowshoes
start of the adventure!
Arrival at Malga Stablasolo
For those who have booked, lunch with menu and typical products - later return on foot or by snowmobile
For those who have not booked lunch, return by sledge, end of activity - greetings
CLOTHING TO BRING WITH YOU
ski clothing
mountain boots
gloves
waterproof and wind-stopper jacket
backpack with hot beverage
EQUIPMENT PROVIDED BY THE CENTER FOR SNOWSHOEING AND SLEDDING
snowshoes
Sticks (if necessary)
sleed
head lamp
 
Informations
Recommended period: December to March
Suitable for: 8 years and upwards
Duration:approximately 3 hours including transport and preparation for the snowshoe hike. Time for dinner is not calculated (optional) Suitable for: 8 years and upwards
You might be interested also in: