White-water kayaking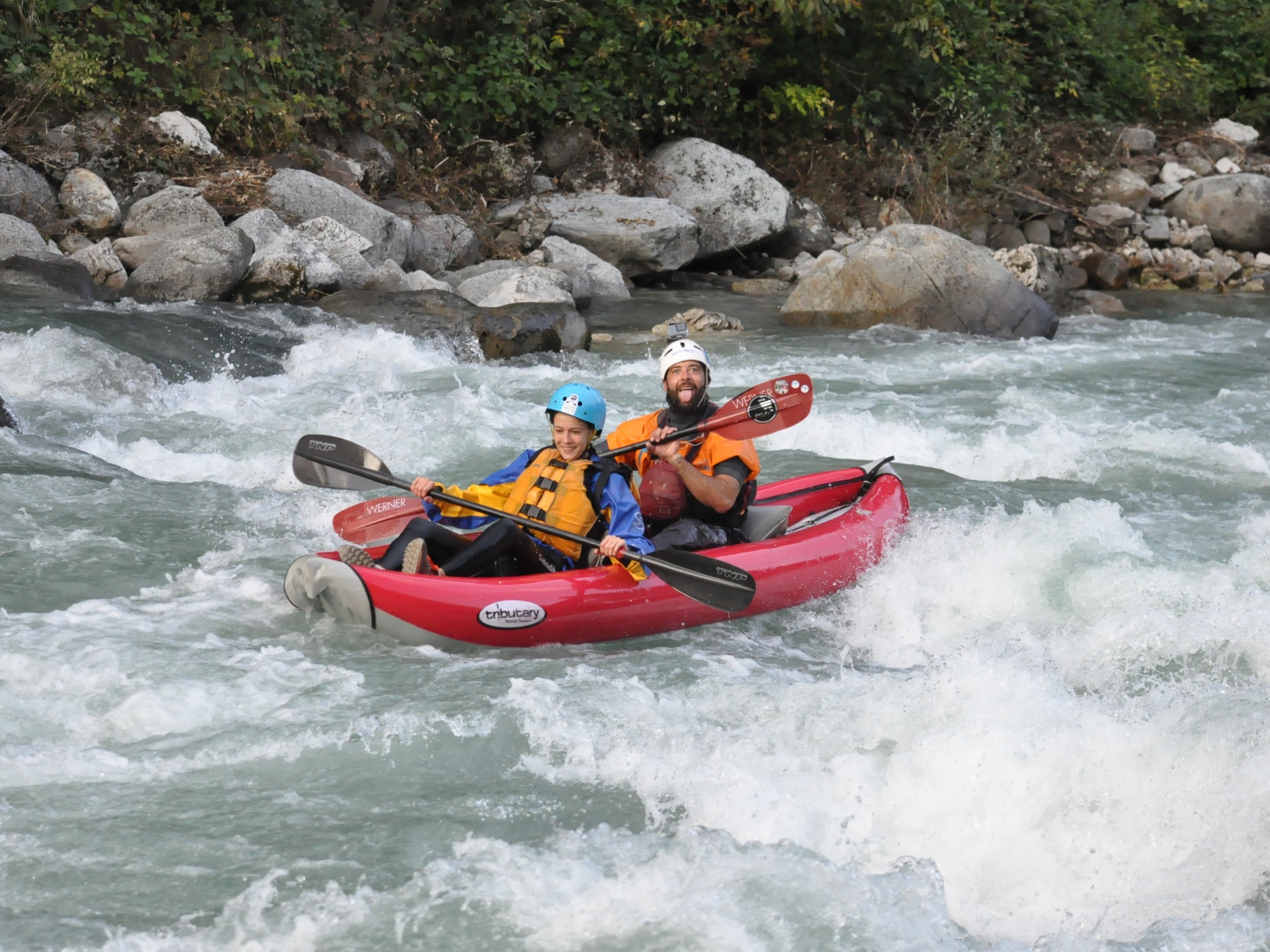 Are you ready to sail a canoe along the rivers of the Val di Sole, discovering breathtaking panoramas, lush forests and striking gorges? Canoeing in the Val di Sole is a fun experience that allows you to explore the waters of the region's rivers while enjoying the surrounding natural beauty. During the activity, you will be provided with a canoe and you will be equipped with pads and life vests to ensure your safety in the water.
If you have no experience in a canoe or kayak but still want to tackle rapids, you can also try the Inflatable Canoes or the Packraft, which allow you to descend the river without special technical skills.
Select the date and choose an activity
If there are no activities listed for the date you are interested contact the Center for more information Loading...