Eat and Drink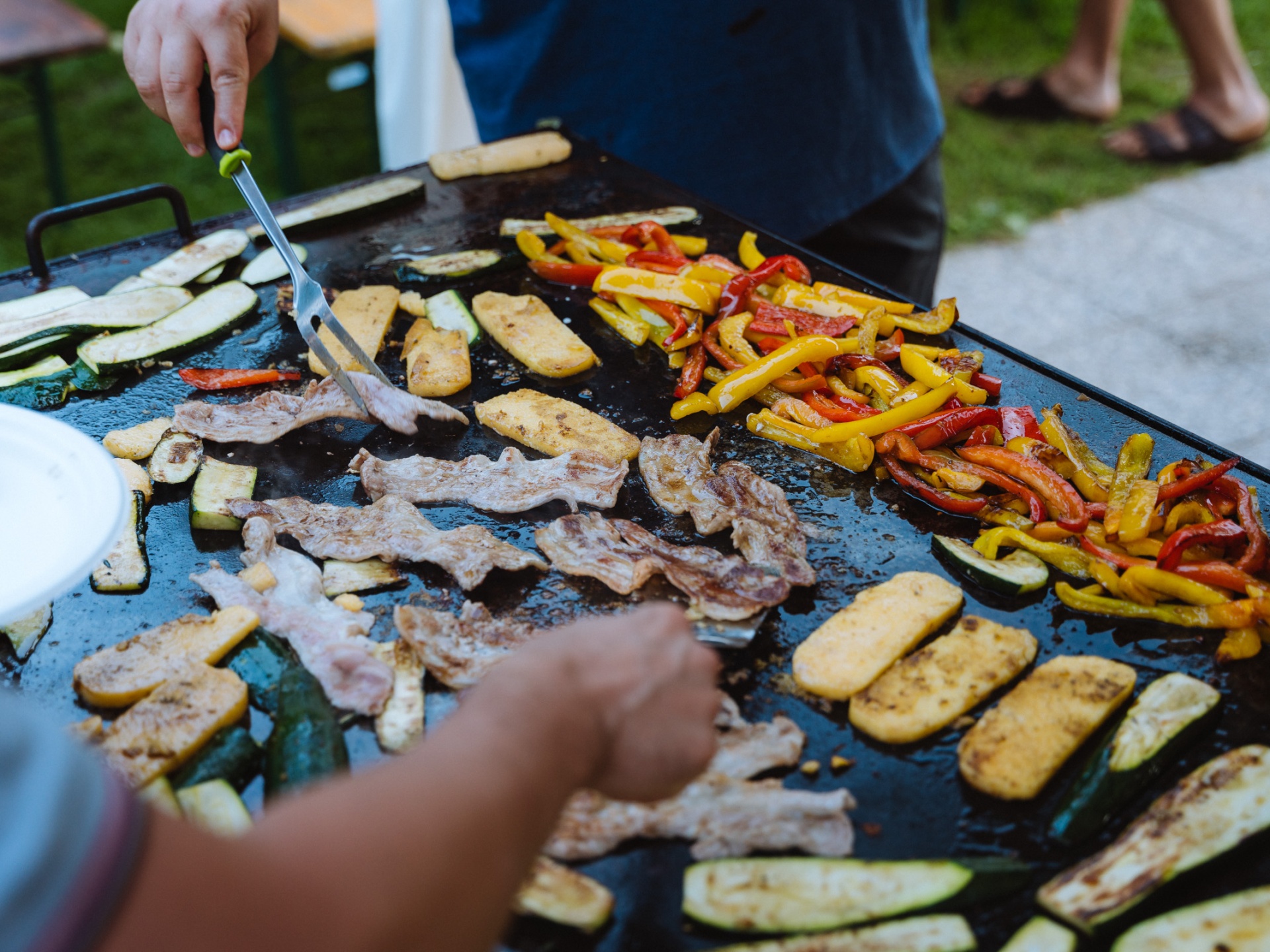 Trentino Wild is structured on several bases to guarantee you always the best! In Caldes our Wild Bar awaits you, while in Croviana the Paint Bar, always open to satisfy every request.
Select the date and choose an activity
If there are no activities listed for the date you are interested contact the Center for more information Loading...