Adventure park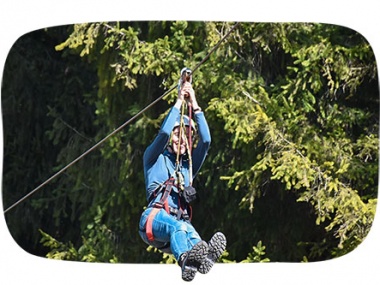 Products
Choose the voucher you prefer: follow the guided procedure, paying by credit card or Paypal account.
A voucher with a gift code will be immediately processed, ready to be printed and given!
The voucher can be used during the current season, upon reservation (summer activities April-September / winter November-March).
Not found what you are looking for? Contact Us!
Results 1 - 4 of 4
"Results per page"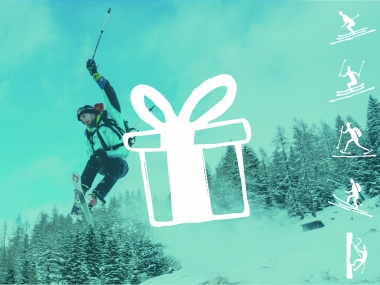 Buono attività
Buono valido per 1 o più attività invernali o estive,con TrentinoWILD Valido per tutta la stagione invernale estiva in corso o in arrivo dalla data di acquisto del voucher. Puoi scegliere di utilizzare il buono con valore aperto, tra le tante attività proposte da Trentino Wild, per vivere l'inverno tra le Dolomiti all'insegna degli spazi aperti, della natura e dello sport!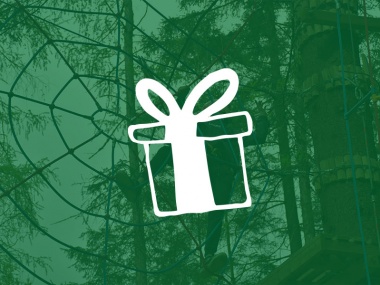 Buono Parco Avventura 2 ore
Più di 70 percorsi di diverse difficoltà. Massima sicurezza con la linea vita continua, che garantisce avventure spensierate! Zipline da 250 metri, percorso ninja warrior, e molti altri percorsi vi aspettano. Accessibile a tutti coloro da 110 cm di altezza e 6 anni di età. Un parco avventura per bambini, ragazzi e adulti e percorsi adatti ad ogni età! Il buono potrà essere utilizzato per la stagione in corso o in arrivo dalla data di acquisto, da aprile a settembre